Mahmud A. Khamis
Team Leader
30 years experience as a tour driver/guide. Speaks English, German and Kiswahili fluently.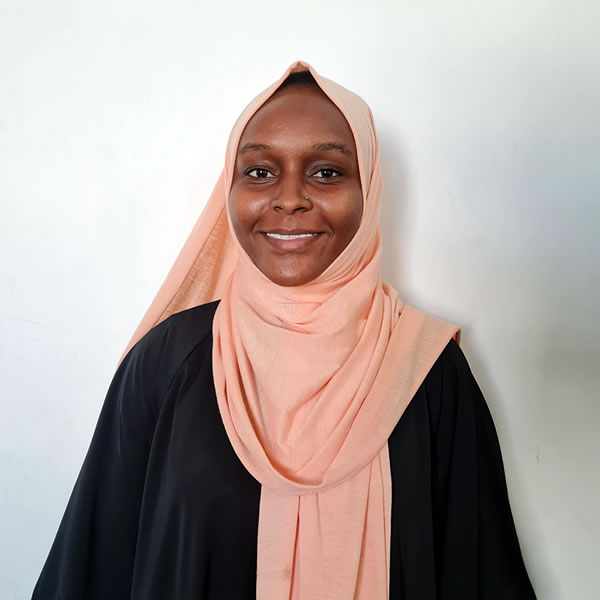 Mwanakombo Mahmud
Operations Manager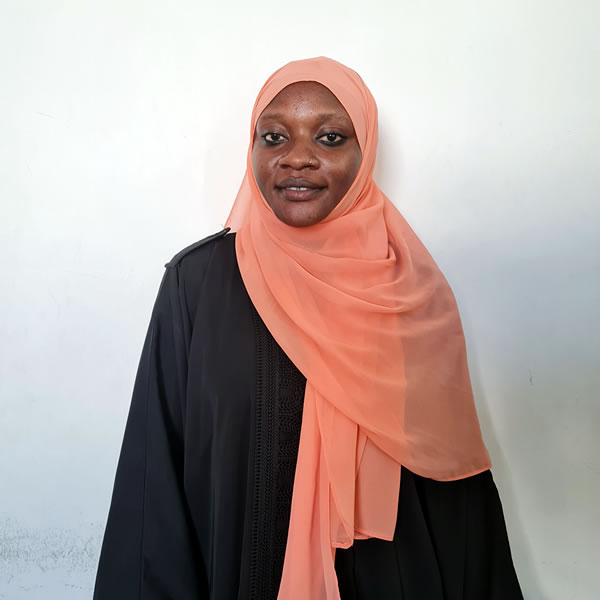 Aisha Rashid
Client Relationship Manager
Below are the reasons why you will get the best overland experience with us.
Kenyan Based Company
It is important to choose a company that is based in the countries you plan to travel through. Being a Kenyan based tour company means we are very "hands-on" with what is happening in and around Kenya and we can provide comprehensive local back up to all our operations.
We employ local people as crew on the road and to operate our regional offices; thus contributing to the local economy. Travelling with knowledgeable Kenyan crew also provides our clients with a true insight into the Kenyan culture and environment.
Guaranteed Departure Dates
Our experience over the years has shown us that with the popularity and success of our trips, together with the reliability of our vehicles and loyalty of our trip and workshop crew, we can confidently guarantee our departure dates. Knowing that the trip is guaranteed to depart is a very important factor when arranging your holiday, especially where there are flights involved.
Value for Money and More
Our trips offer excellent value for money, without giving away any quality. We also offer a range of discounts; Kids under 12 on a family departure pay less; 4 or more travellers booking onto their trip together save; early birds booking 6 months or more in advance get a great discount.
No other company offers discounts and extra trips such as these, making your overland adventure with Africa Travel Co. especially good value for money.

Our Safari Crew
Our trip leaders are native Kenyans. They are all trained "on the road" prior to leading a trip and have a good knowledge of the counties we travel through. Their leadership and organisational skills will ensure the smooth running of your safari. All of our loyal drivers and guides are Kenyan and have been with us since our inception.
The Environment and Responsible Tourism
We believe in showing our clients a real and authentic African safari experience that also benefits the environment and local people in Kenya. We do this by supporting local community projects and respecting the environment.